It is estimated 84% of the worldwide flu production relies on units designed, built, and serviced by Alfa Wassermann Separation Technologies (AWST).
For over 60 years, AWST's continuous flow zonal ultracentrifuge has been a vital component in global production of the annual influenza vaccine. These systems reliably operate year round yielding a product that results in hundreds of millions of doses of vaccine.
One of the great challenges to producing a SARS-CoV-2 vaccine is the need to produce hundreds of millions of doses. AWST ultracentrifuges address that challenge.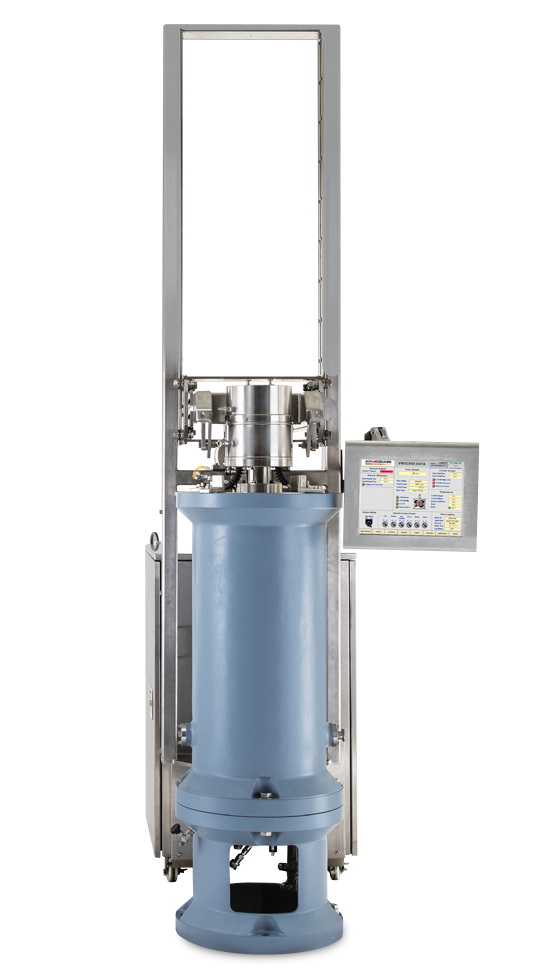 Pleomorphic RNA viruses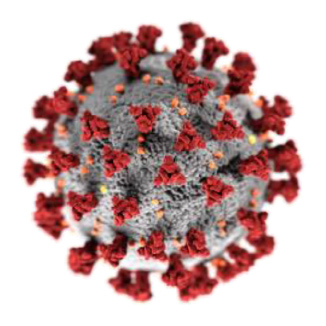 SARS-CoV-2
Diameter = ~120 nm
Density = 1.18 g/mL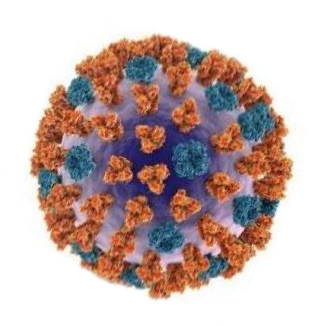 Influenza
Diameter = ~100 nm
Density = 1.19 g/mL
Both SARS-CoV-2, a coronavirus, and influenza are pleomorphic RNA viruses with similar sizes, shapes, densities, and surface proteins. Viral vaccines generally require forming a suspension. Ultracentrifugation is the standard for purifying and concentrating suspensions.
Our unique ultracentrifugation technology bridges the gap between batch operation and large scale production featuring patented continuous flow operation. Scalability from vaccine development to large scale production is the hallmark of AWST's technology.
Scalability is rooted in our rotor design used in all AWST systems. During rotation, loaded sample particles separate radially utilizing the relatively simple physical phenomena of sedimentation, and once at rest they can be collected in fractions.
Alfa Wassermann offers standard designs and custom-built units meeting a variety of needs with a global team of factory-trained field service engineers.

Scalable Continuous Flow Ultracentrifugation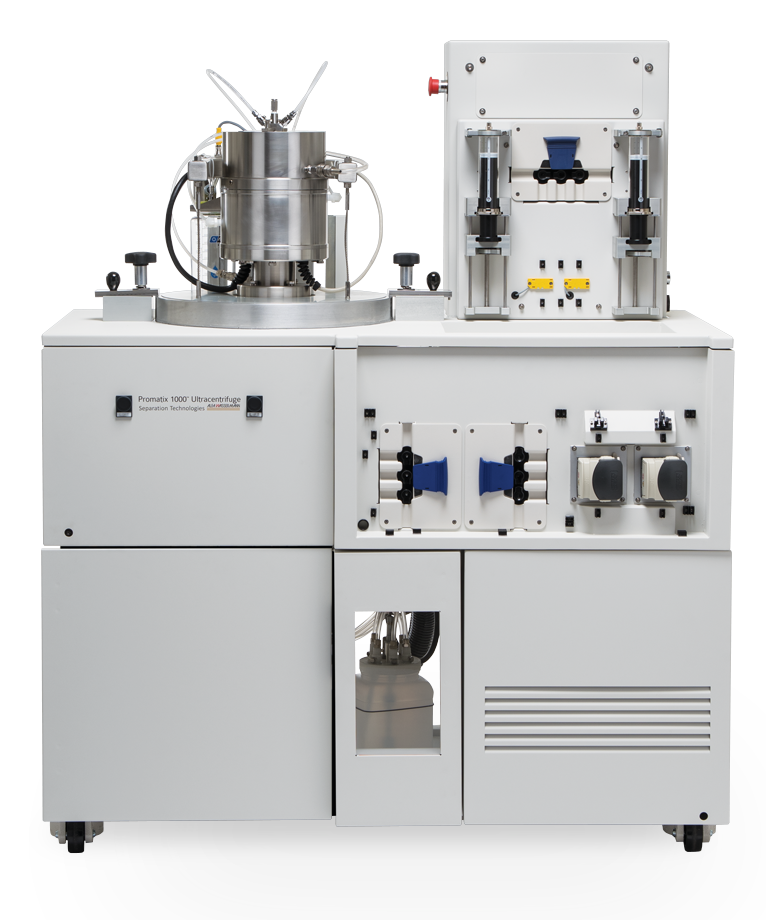 AW Promatix 1000™
Research & Development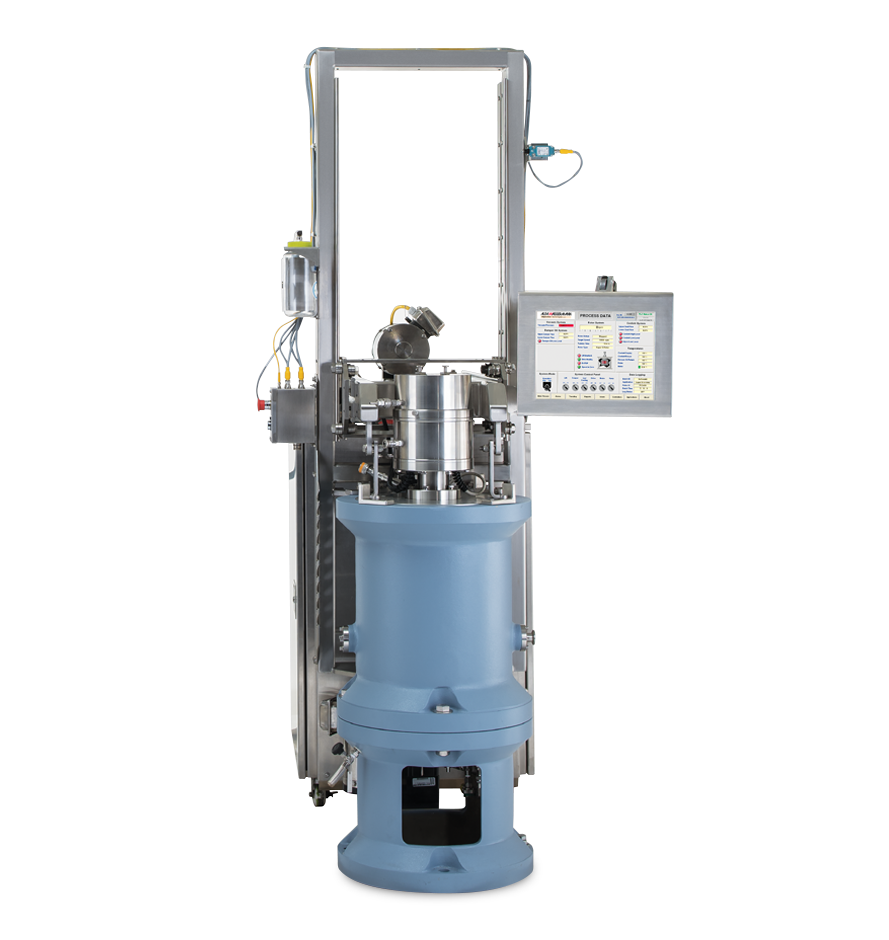 PKII Ultracentrifuge
Pilot Scale Manafacturing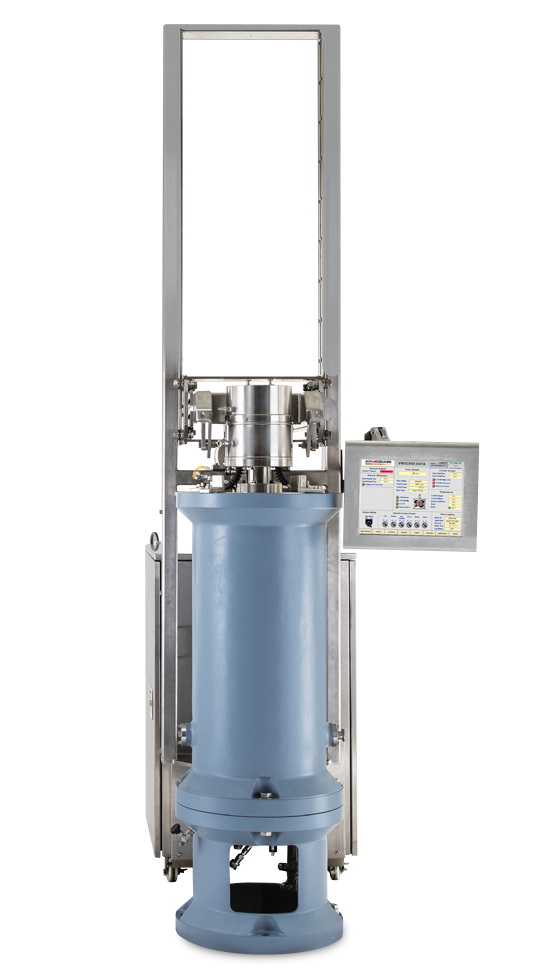 KII Ultracentrifuge
Production Scale Manufacturing
| Model | Promatix 1000 | pKII | KII |
| --- | --- | --- | --- |
| Rotor Size | 230 mLs | 400, 800, or 1600 mL | 3200, or 8 0 00 mL |
| Typical Flow | 0.25 2 L/h | Up to 15 L/h | Up to 6 0 L/hp to 6 0 L/h |
| Max. Speed | 35,000 rpm | 40,500 rpm | 40,500 rpm |
| G Forces | 90,500 | 121,200 | 121,200 |
Multiple cores are available with dimensional equivalent forces, only the process volume changes. Gradient formation and recovery is linearly scalable for a variety of materials (Sucrose, CsCl, and Iodixanol)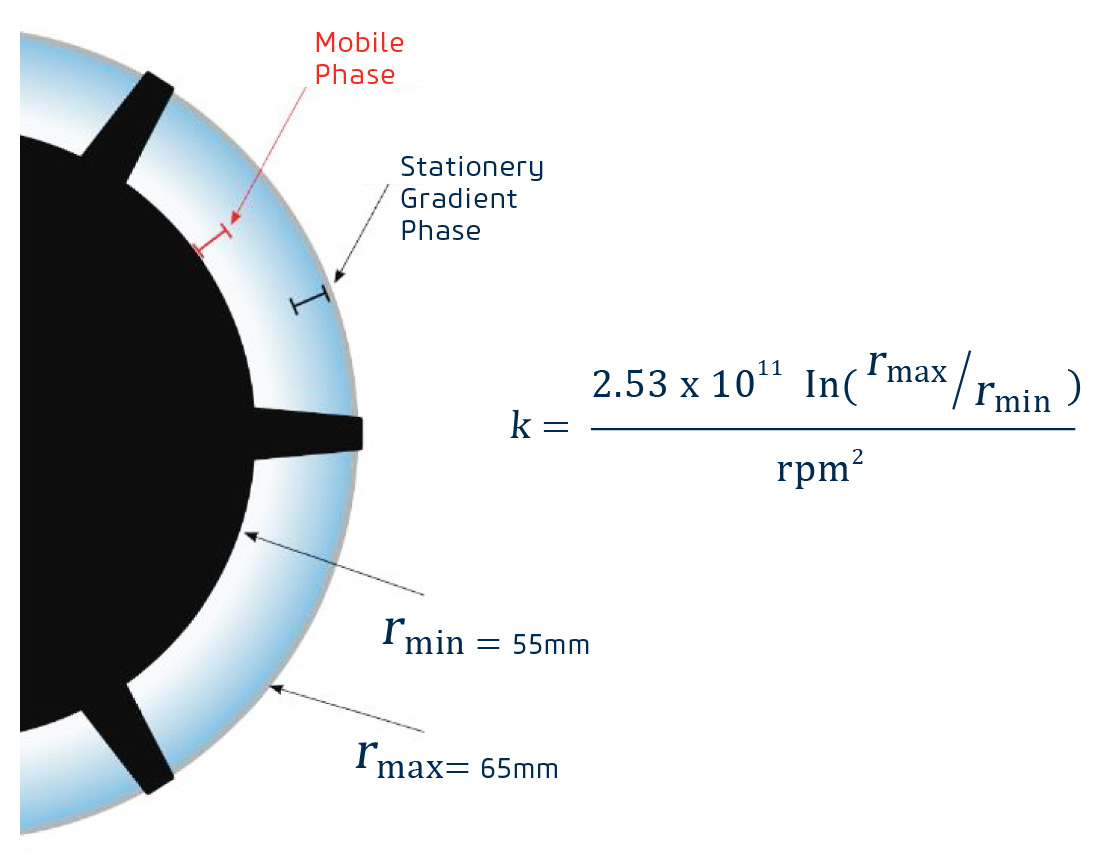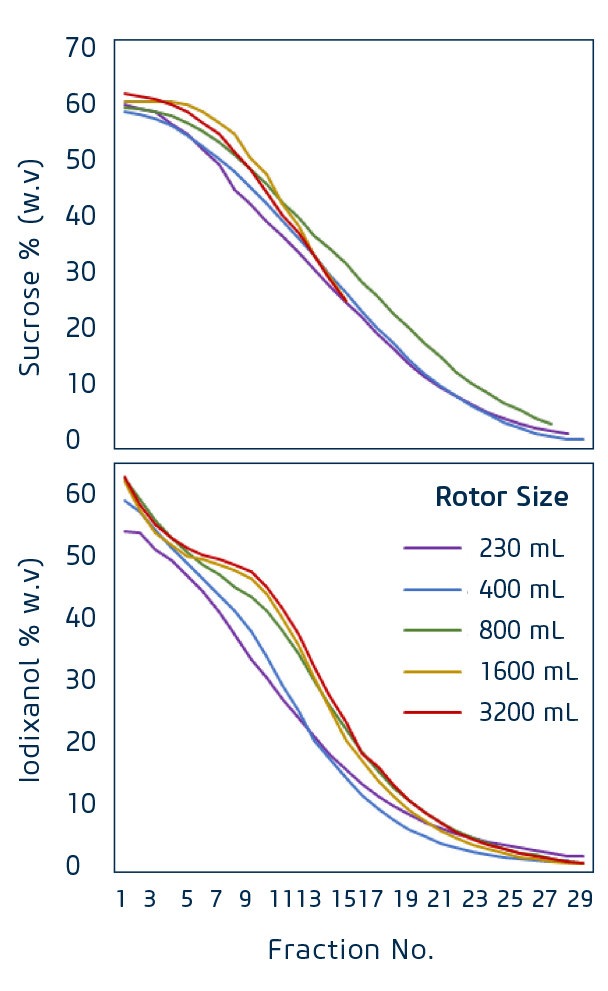 Vaccine Development
Solutions For COVID-19 Vaccine Development
Why choose Alfa Wassermann
for your vaccine development?
The KII, PKII and Promatix 1000™ Ultracentrifuges are used to perform separations and purifications on a continuous or batch basis – with or without density gradients – with a range of techniques, including: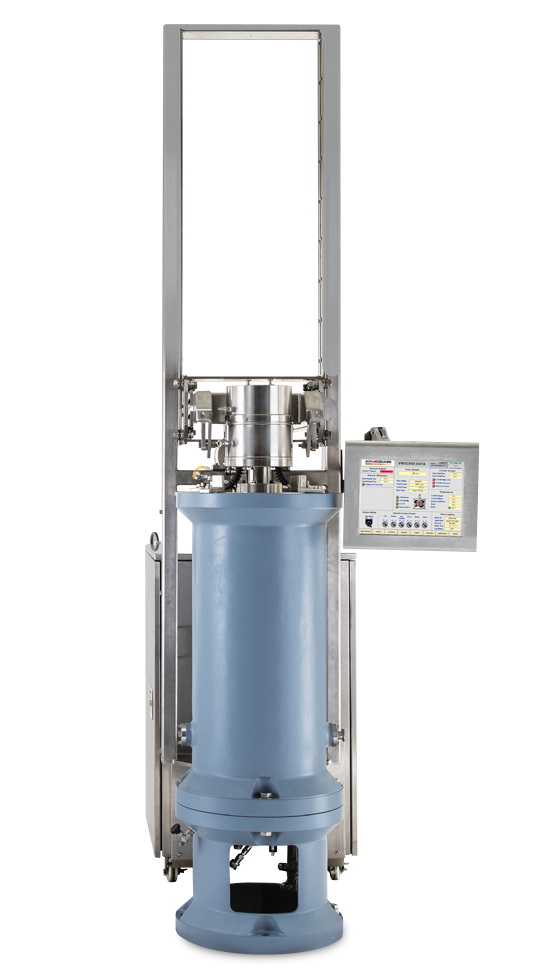 •

cGMP regulatory compliant
•

Continuous data collection
•

Improved Process Time
•

Reliable Performance
•

Maximize Yield
•

Process Support
•

Improved Process Time
•

Dedicated Service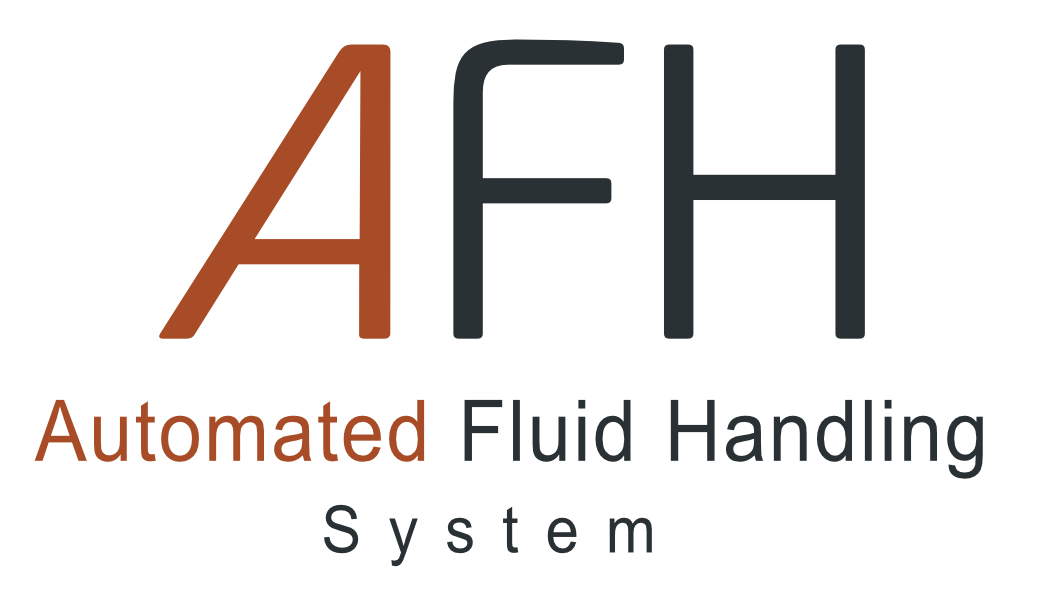 Additionally, product recovery and process time can be improved with the AWST Automatic Fluid Handler that works in unison with the zonal ultracentrifuge.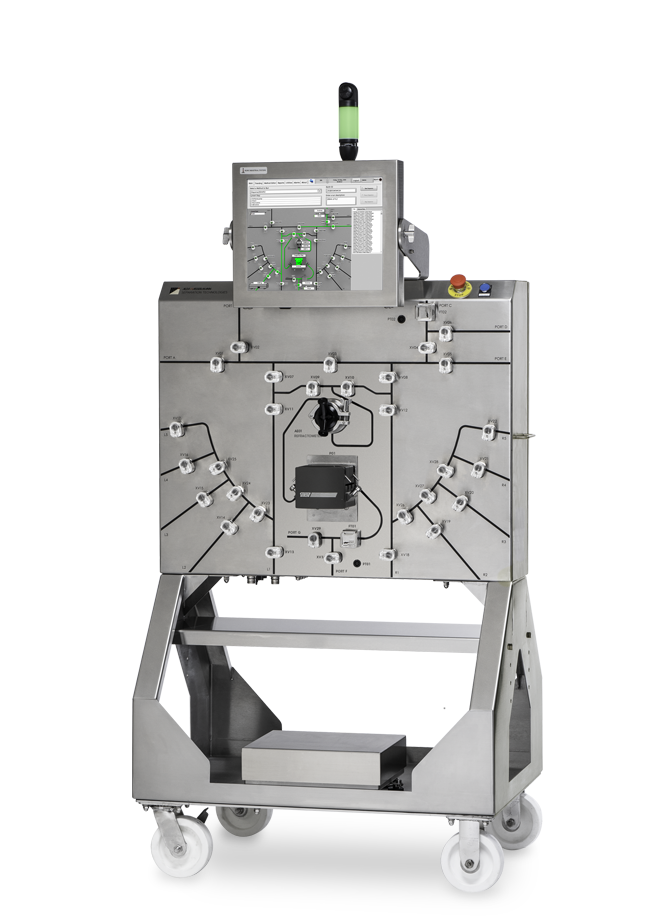 •

Automate critical processes
•

Improve product yields
•

Extensibility with spare I/O
•

Continuous data collection
•

Standardize procedures
•

Mobile work station